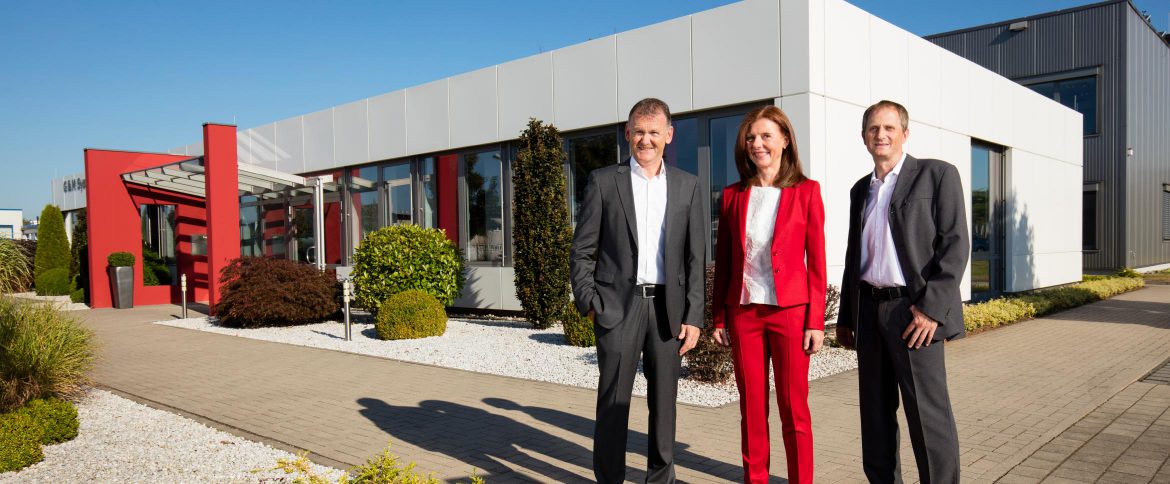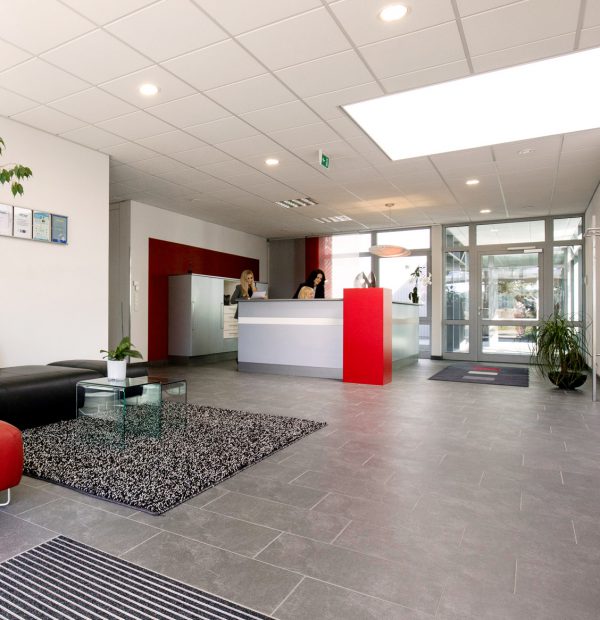 Philosophy
Innovative and flexible
At our state-of-the-art production site we manufacture innovative products of the highest quality. In doing so, the focus of our work is on the requirements of our customers. Achieving the best possible results for and with our customers is our top priority. The prerequisites for this are optimal advice and excellent products.
Together with our employees we pursue jointly developed and shared values, which create the basis for a respectful interaction with one another.
These values such as respect, reliability, confidence and motivation foster an appreciative relationship.
It is precisely this attitude that we cultivate in all interactions with our customers, suppliers and business partners. This is the basis to make optimal use of our knowledge, our experience and our capabilities.
Strengths
Customer orientation
It is our responsibility to meet our customers' requirements. We always look forward to addressing the associated challenges. For us, customizing means finding the individually best solution for our customers and making it possible.
Flexibility
Thanks to our competent team of developers and our in-house tool construction we are able to elaborate and present individual solution proposals within the shortest possible time.
Innovation
Knowledge – experience – opportunities
These are the foundations for creative design.
Communication
We are in constant dialogue with our customers and suppliers. This enables us to take up new market and technology developments at an early stage. Transparency is important for us at every single step.
Quality
Longevity – reliability – efficiency
We pursue a quality strategy that transforms customer wishes into high-quality products.
History
1997

Start-up in Kaiserslautern, in a small 'backyard workshop'. We initially began with the core competence in tube processing and then successively expanded our portfolio.

2000

witnessed the move to larger premises in Landstuhl. Here we were able to further unfold our activities and enlarge our customer base with innovative products and customer-orientated services.

2008

we made the decision to build a new modern production and administration building in the industrial estate 'IG Nord' in Kaiserslautern.
We designed a building complex in which the use of photovoltaics, solar thermal and CHP technology – just to name a few aspects of 'renewable energies' – was a matter of course.
Work processes were optimized to operate even more efficiently and flexibly for our customers. We have created optimal working conditions for our employees, fostering an atmosphere of well-being, creativity and motivation.
In the meantime, we have also established ourselves as a supplier in the mechanical engineering segment, alongside our core business area of building services engineering. We thereby offer compact solution variants to our customers in Germany and Europe.