Solutions
From the idea to the series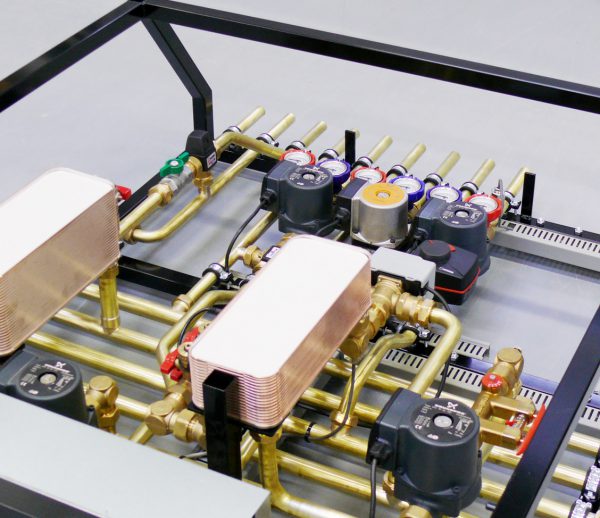 New products according to your wishes
Our development department offers technical solutions and CAD constructions.
Likewise, our test bench provides the opportunity to run trials and test systems and components. This allows us to develop individual solution proposals, adapted to the requirements of our customers.
Prototype Construction
Depending on our customers' specific needs, we build:
prototypes to check various characteristics
prototypes as accurate models for initial assembly or use trials
prototypes that already feature essential functional characteristics
prototypes that we or our customers can use as models for serial production
Manufactured, assembled, delivered – from complicated single parts to highly complex system units we cover a wide spectrum of tasks.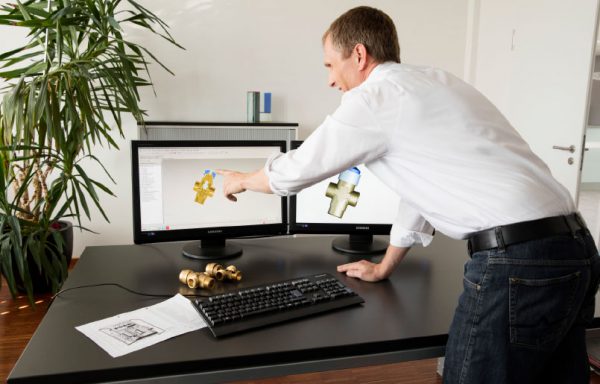 Construction and CAD
Apart from production services we offer:
conceptions based on the requirement profile
design and specification of solutions
detail planning, tailored to the requirements and wishes of our customers