Opportunities
Everything
from one source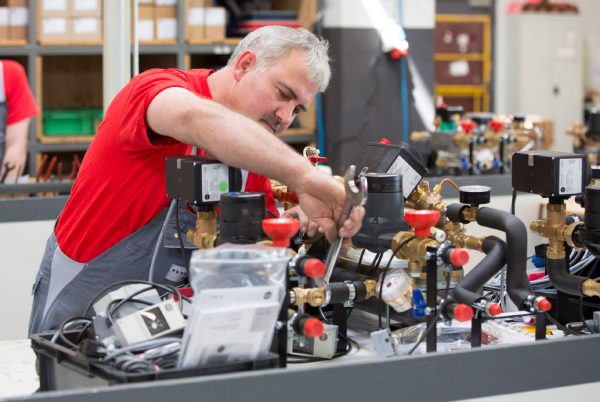 Manufactured, assembled, delivered
Our core competence lies in the field of tube pro­cessing and in the forming process. Over the years, we have developed and manufactured a wide range of products for our customers. We were thus able to successively expand our portfolio of manufacturing techniques and options.
From complicated single parts to highly complex system units we cover a wide spectrum of tasks.
In the field of assembly we offer various customized services. We provide the complete assembly, including electronic wiring, and connect our self-produced parts with bought-in parts. It goes without saying that the use of brands can be specified according to the preferences of our customers.
We manufacture innovative products. In doing so, the focus of our work is always on the requirements of our customers.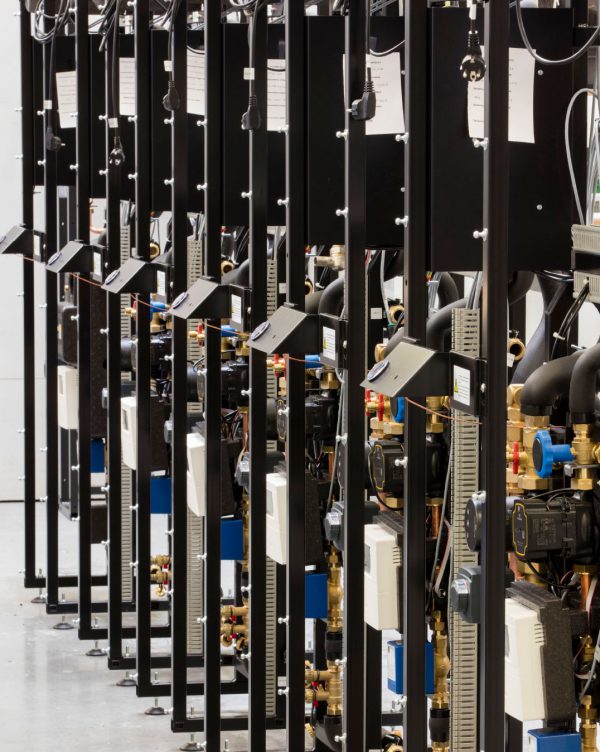 The more complex the better
Our manufacturing techniques
Irrespective of the manufacturing size we offer our customers various production services:
Turning
Milling
Soldering (hard and soft soldering)
Welding (autogenous, MIG, MAG, TIG)
Forming
Tube bending
Sheet metal processing
Surface finishing
In technological fields that we cannot cover sufficiently we cooperate with competent and reliable long-term partners.
In addition, we take care of the entire logistics: The finished products leave our house labelled with our customers' name and logo and therefore can be delivered directly to the respective recipient.